Free Dating Tips Newsletter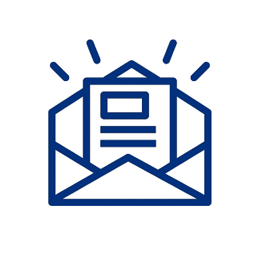 My free dating tips newsletter is packed with dating secrets, such as:
The biggest mistake smart guys make with women
Ways to flirt that will make you rejection-proof
The opening line you can use anytime, anywhere, with any woman
The absolute best place to meet quality women (it's not where you think!)
Exactly what to say to get dates with desirable women
And when you sign up now, I'll also send you my report,
7 Powerful First Date Questions That Will Turn Her On
(and Get Her to Chase YOU)
It's really important to make your first date count with a girl, especially if she's a high-quality desirable woman. Because if you don't connect with her or she gets bored, you're not going to get a second date with her (or anything else!). This report makes sure you won't have that problem, AND guarantees your first dates will be a lot more fun. Sign up now and you can start reading it right away!